Partner und Produkte
'my-own-voice' ist der erste Schritt, um Ihre Stimme zu bewahren und die Fähigkeit zu erhalten, mit diesem wesentlichen Teil Ihrer Identität zu kommunizieren.
Wir bei Acapela Group engagieren uns seit Jahrzehnten intensiv für Fragen der Barrierefreiheit und arbeiten eng mit Spezialisten und engagierten Akteuren zusammen. Wir wissen, dass Sie ein unterstützendes Umfeld mit engagierten Fachleuten und angepasster, reaktionsschneller Technologie benötigen, um von "my-own-voice" am meisten zu profitieren. Daran arbeiten wir mit unseren Partnern.
Unser Ziel ist es, die gesamte Kette abzudecken. Wir stehen in Kontakt mit Sprachtherapeuten, Kliniken, Krankenhausabteilungen, Spezialisten für Unterstützte Kommunikation (UK) und Anwendungsentwicklern, um Ihnen die bestmögliche Unterstützung zu bieten. Hier ist eine Liste mit einigen der Partner, Organisationen und Ressourcen, auf die Sie sich verlassen können, um "my-own-voice" optimal zu nutzen.
Händler
Smartbox
Smartbox creates assistive technology to help children and adults with disabilities communicate, access computers and control the environment around them. Smartbox is supporting my-own-voice through the Grid3 assistive communication software and the Grid Pad communication and environment control devices.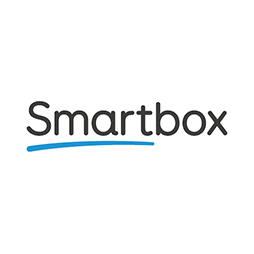 Therapy Box
Therapy Box's Predictable app is used in 10 languages around the world by people with significant communication disabilities arising from conditions such as motor neuron disease/ALS, stroke, cerebral palsy and autism. Since being launched in 2011 the app has received numerous accolades recognizing its innovative inclusive design.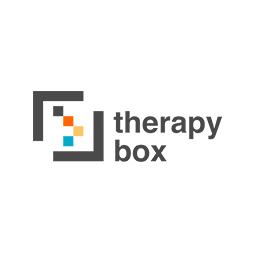 OS-gestützt
SAPI
'my-own-voice' kann sofort in jeder SAPI* unterstützenden Windows-Anwendung und in jeder, die Google TTS API unterstützenden Android-Anwendung verwendet werden.
*SAPI steht für Speech Application Programming Interface und kann als Schnittstelle zwischen Anwendungen und Sprach-Engines betrachtet werden.
SAPI (Sprachanwendungs-Programmierschnittstelle (Microsoft & Unisys)).
Apple iOS
Aufgrund der Apple-Lizenzbeschränkung kann my-own-voice nur gebündelt mit einer bestimmten Anwendung verwendet werden.
Die Integration muss mit dem Entwickler (Partner) der Anwendung erfolgen.
Für weitere Untersuchungen können Sie uns jederzeit gerne kontaktieren.
Zusätzliche Partner und Kliniken
Boston Children Hospital
The Boston Children Hospital offers a ALS Augmentative Communication Program which includes comprehensive augmentative communication and assistive technology assessments, trials and training to people with ALS from the time of diagnosis through the lifespan. Message banking is also an assessment provided to ALS patients through the program which can be used via my-own-voice to create a synthetic voice as well.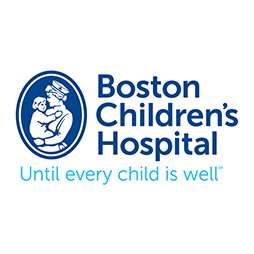 Motor Neurone Disease Association
Team Gleason
Team Gleason Foundation is a 501c3 non-profit based in New Orleans, LA. Team Gleason was founded by former New Orleans Saints player, Steve Gleason, after his diagnosis with Amyotrophic Lateral Sclerosis (ALS) in 2011. Team Gleason aims to provide individuals with ALS with leading edge technology and to raise public awareness towards ALS.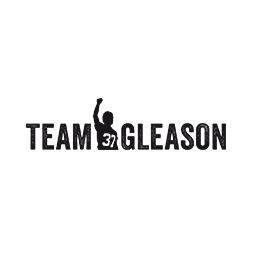 Vertriebspartner
Accessibility Service Inc
Providing Independence in the Hospital and at Home. The ability to control everyday items boosts morale and builds confidence. Promoting independence is ASI's top priority.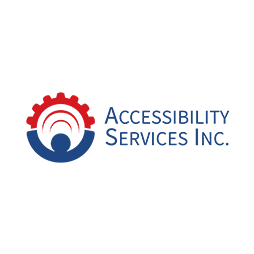 Cadan
Active reseller and advocate of my-own-voice in USA.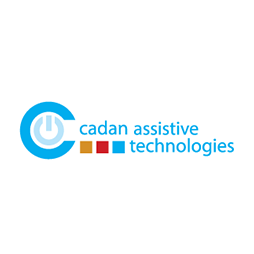 Grasp
Active reseller and advocate of my-own-voice in USA.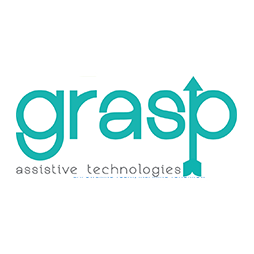 Picomed
Active reseller and advocate of 'my-own-voice' in Sweden.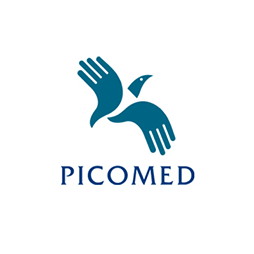 Rehavista
Active reseller and advocate of 'my-own-voice' in Germany.