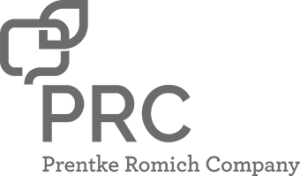 For 50 years, Prentke Romich Company has been leading the way in giving a voice to those who cannot speak for themselves.
About
PRC AAC Communication Solutions offer advanced functionality and user-friendly features, making communication fast and easy.

Featuring the Accent® 1400, Accent 1000 and Accent 800, PRC devices are ideal for users of all ages. Accent devices are compatible with all PRC language systems and can accommodate multiple access methods.

Terms of support
my-own-voice is supported by the Accent series.

Funding is available under Medicare, Medicaid, supportive 3rd Party Insurers, and Self-Pay.

More info on the PRC website