Partners & Products
'my-own-voice' is the first step towards preserving your voice and maintaining the ability to communicate with this essential part of your identity.
At Acapela Group, we have been deeply committed to Accessibility issues for decades and we work and partner closely with specialists and dedicated players. We know that what you need to most fully benefit from 'my-own-voice' is a supportive environment provided by committed professionals and adapted, responsive technology. That's what we are working on with our partners.
We aim to cover the full chain, we are in contact with speech therapists, clinics, hospital departments, Augmentative and Alternative Communication (AAC) specialists and application developers to provide you with the best possible support. Here is a list of some of the partners, organizations and resources you can rely on to make the best use of 'my-own-voice'.
AAC vendors
Smartbox
Smartbox creates assistive technology to help children and adults with disabilities communicate, access computers and control the environment around them. Smartbox is supporting my-own-voice through the Grid3 assistive communication software and the Grid Pad communication and environment control devices.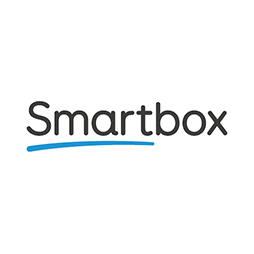 Therapy Box
Therapy Box's Predictable app is used in 10 languages around the world by people with significant communication disabilities arising from conditions such as motor neuron disease/ALS, stroke, cerebral palsy and autism. Since being launched in 2011 the app has received numerous accolades recognizing its innovative inclusive design.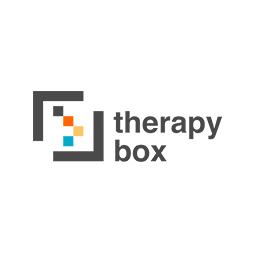 OS supported
SAPI
'my-own-voice' can be used right away in any Windows application supporting SAPI* and in any Android application supporting the Google TTS API.
*SAPI stands for Speech Application Programming Interface and can be viewed as an interface which sits between applications and speech engines.
SAPI (Speech Application Programming Interface (Microsoft & Unisys)).
Apple iOS
Due to Apple licensing restriction, the my-own-voice can be only used bundled with a specific application.
The integration has to be done with the developer (partner) of the application.
For further investigation, please do not hesitate to contact us.
Additional partners and Clinics
Boston Children Hospital
The Boston Children Hospital offers a ALS Augmentative Communication Program which includes comprehensive augmentative communication and assistive technology assessments, trials and training to people with ALS from the time of diagnosis through the lifespan. Message banking is also an assessment provided to ALS patients through the program which can be used via my-own-voice to create a synthetic voice as well.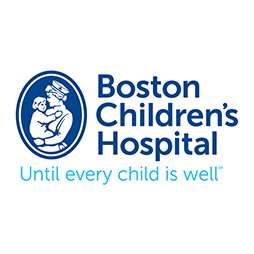 Motor Neurone Disease Association
Team Gleason
Team Gleason Foundation is a 501c3 non-profit based in New Orleans, LA. Team Gleason was founded by former New Orleans Saints player, Steve Gleason, after his diagnosis with Amyotrophic Lateral Sclerosis (ALS) in 2011. Team Gleason aims to provide individuals with ALS with leading edge technology and to raise public awareness towards ALS.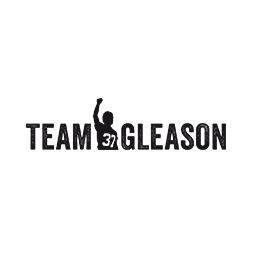 Resellers
Accessibility Service Inc
Providing Independence in the Hospital and at Home. The ability to control everyday items boosts morale and builds confidence. Promoting independence is ASI's top priority.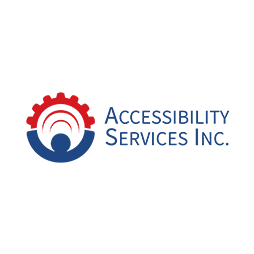 Cadan
Active reseller and advocate of my-own-voice in USA.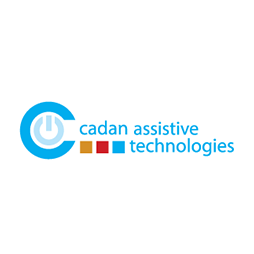 Grasp
Active reseller and advocate of my-own-voice in USA.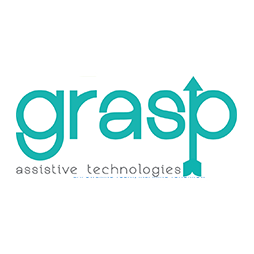 Picomed
Active reseller and advocate of 'my-own-voice' in Sweden.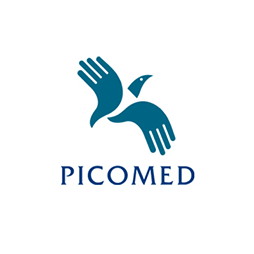 Rehavista
Active reseller and advocate of 'my-own-voice' in Germany.