Partners & Products
my-own-voice is the first step towards preserving your voice and maintaining the ability to communicate with this essential part of your identity. We are creating a fully supportive environment to help you make the very best of what my-own-voice can offer.
At Acapela Group, we have been deeply committed to Accessibility issues for decades and we work and partner closely with specialists and dedicated players. We know that what you need to most fully benefit from 'my-own-voice' is a supportive environment provided by committed professionals and adapted, responsive technology. That's what we are working on with our partners.
We aim to cover the full chain, we are in contact with speech therapists, clinics, hospital departments, Augmentative and Alternative Communication (AAC) specialists and application developers to provide you with the best possible support. Here is a list of some of the partners, organizations and resources you can rely on to make the best use of 'my-own-voice'.
AAC vendors

AssistiveWare, the leading innovator of assistive technology software for iOS and Mac OS X with over 125,000 customers worldwide, is supporting my-own-voice through Proloquo4Text, a text-based communication application that gives a voice to people who cannot speak and Proloquo2Go.
---

For 50 years, Prentke Romich Company has been leading the way in giving a voice to those who cannot speak for themselves. PRC is supporting my-own-voice with the Accent line of products.
---

Saltillo, is dedicated to making personal communication possible to individuals who are unable to use their natural voice. Saltillo is supporting my-own-voice through its its NovaChat and ChatFusion devices.

---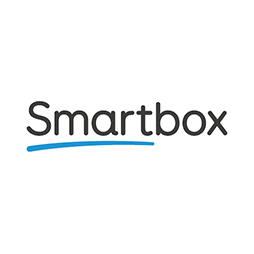 Smartbox creates assistive technology to help children and adults with disabilities communicate, access computers and control the environment around them; combining the latest hardware with the very best software. Smartbox is supporting my-own-voice through the Grid3 assistive communication software and the Grid Pad communication and environment control devices.
---

Tobii Dynavox makes touch based and eye controlled computers and solutions for special education that help individuals with motor and speech impairments lead richer and more independent lives
---
OS Supported
SAPI-based & Google TTS compliant applications working with my-own-voice (chapo)
'my-own-voice' can be used right away in any Windows application supporting SAPI* and in any Android application supporting the Google TTS API.
SAPI stands for Speech Application Programming Interface and can be viewed as an interface which sits between applications and speech engines.
SAPI (Speech Application Programming Interface (Microsoft & Unisys))
Google TTS
Apple iOS
Due to Apple licensing restriction, the my-own-voice can be only used bundled with a specific application. The integration has to be done with the developer (partner) of the application.
For further investigation, do not hesitate to contact us.
Additional partners and Clinics
VA Medical Center
Several VA medical centers provides high quality, coordinated interdisciplinary care for patients and families affected by this disease. The centers offer many services including Speech Pathology & Assistive Technology recommendation where my-own-voice fits in.

---
Boston Children Hospital
The Boston Children Hospital offers a ALS Augmentative Communication Program which includes comprehensive augmentative communication and assistive technology assessments, trials and training to people with ALS from the time of diagnosis through the lifespan. Message banking is also an assessment provided to ALS patients through the program which can be used via my-own-voice to create a synthetic voice as well.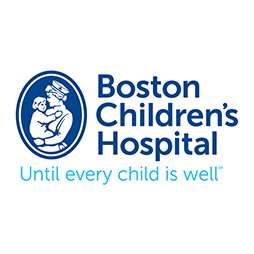 Resellers
Accessibility Service Inc
Providing Independence in the Hospital and at Home. The ability to control everyday items boosts morale and builds confidence. Promoting independence is ASI's top priority.

---
CADAN
Active reseller and advocate of my-own-voice in USA.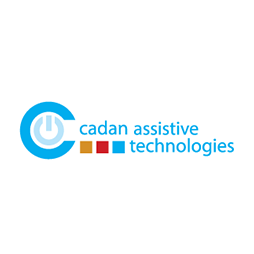 ---
GRASP
Active reseller and advocate of my-own-voice in USA.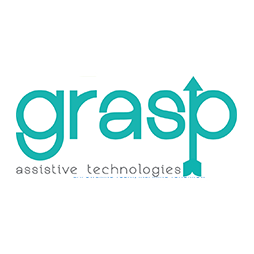 ---
PICOMED
Active reseller and advocate of my-own-voice in Sweden.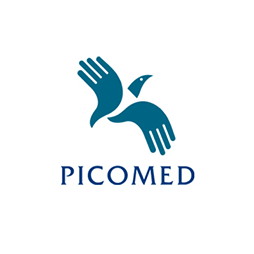 ---
REHAVISTA
Active reseller and advocate of my-own-voice in Germany.